Just keep shopping, just keep shopping
Okay, so yesterday my husband called me "really, incredibly overweight." Ignoring the obvious marital repercussions of THAT conversation, needless to say I've spent the last 24 hours in self-soothing activities like shopping (and eating, but again - a whole other conversation).
So I went to
Yarn Lady
, and got this: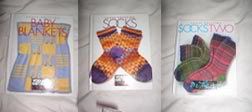 and then I went to
Joann
, and got this: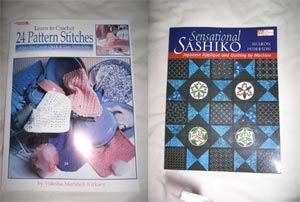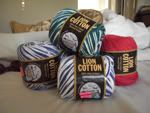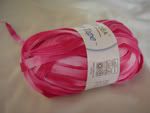 And now it doesn't matter, because everyone knows yarn loves you just the way you are.